Prof. Preim and his colleagues have translated all of his Medical Visualization lectures, for his own international students but also so that we could make them available on this site. They are a great companion to the book when you are setting up your Medical Visualization course!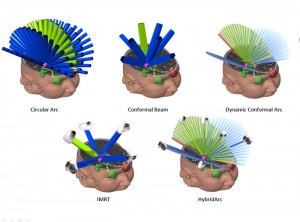 These slides  were significantly updated in 2015.
When you make use of this material, please attribute their author (Prof. Preim) and the book, and don't forget any attributions in these slides themselves.