I am very happy to announce that Prof. Preim's own MedVis lectures have been translated into English, and are now available right here!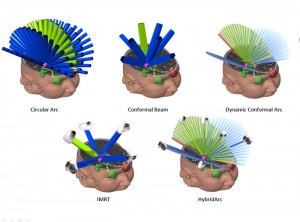 These are excellent source materials that you could use if you're building a series of lectures around the book, or you're just interested in the contents of the book.
We have more lecture materials that will be posted soon, so check back regularly!